Testimonials
Briko had Sayer recommended to us by our external legal counsel and one of our external directors. I sought comments from my industry peers who also provided positive recommendations.
We found Sayer's proposed cost structure aligned with Briko's proposed sales process. Sayer provided a proposal with an outlined and very comprehensive schedule that included definitive cut-off and deadline dates. Sayer's fee structure clearly differentiated them from their competitors, which we found very appropriate given the focused nature of Briko's asset base.
I made it clear to Tom Pavic that I wanted an indication of potential share or cash consideration before the process began which was not even considered as appropriate by any other competitor. Representations made by Sayer and expectations from Briko's Management and Board led Sayer to being considered and retained.
During our marketing process both Tom Pavic and Ben Rye provided regular updates, necessary support and advice to a very diverse team of Briko executives and Board members. Sayer accessed their deep base of potential acquirers and focused their efforts on appropriate targets that met Briko's requirements.
The overwhelming majority of Briko shareholders were very satisfied with Sayer's efforts to complete a timely corporate sale in addition to the cash and share consideration that they ultimately received.
I would highly recommend Sayer as a well established and cost effective external advisor for a variety of asset sales. Sayer's efforts exceeded Briko's expectations.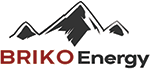 Mr. John H. Van de Pol
Formerly President & CEO of Briko Energy Corp.
The team at Sayer has provided assistance on many mandates over the years. Sayer has always provided top notch service on a timely basis, achieving good results despite what are often difficult circumstances. The team at Sayer has always proven to be very thorough, provides regular progress updates and is able to react quickly and successfully adapt to changing circumstances on the fly.
"Sayer has acted as financial advisor to BDO Canada Limited and its predecessor Hardie & Kelly Inc. in a number of insolvency sales."

Marc Kelly
Partner and Senior Vice-President Financial Advisory Services of BDO Canada Limited
We hired Sayer Energy Advisors to help us sell a small gas production company, and we simply cannot say enough positive about the service and value they provided. Before approaching Sayer we were concerned that our assignment might be too small to gain their attention, but it was exactly the opposite. They assembled their team, jumped at the assignment, and did an extremely professional job from start to finish. There is no question in our minds that Sayer found prospective buyers that we would not have found, and there is no question that they maximized the value obtained.
"Sayer acted as financial advisor to Sheffield Energy Ltd. in its sale to New North Resources Ltd."

Mr. Kevin Burton
Vice-President, Finance of I-XL Minerals Ltd.
Thank you very much for your assistance in a very successful, two pronged divestiture process for Abraxas. It was bitter sweet for us to leave Canada after 20 very successful years, but our shareholders wanted us to focus in the United States which left us little choice.
I began the process over a year ago using a larger investment bank as a sales agent and that process turned out to be a disaster. I always knew Sayer had a better handle on the Market and I should have started out with you. I had pressure from some of my board to use an investment bank, but now they know better. Your knowledge of the market led to the suggestion to breakout some of our assets and sell them separately from the corporation as a corporate buyer would not pay extra for them, resulted in more dollars for our shareholders. The ultimate sale of the corporation could not have gone smoother from the opening of the data room, to the receipt and evaluation of bids, and a remarkable close of a corporate deal one month after the bid was accepted. You are the ones to be congratulated for a job well done. You will always be able to use me as a reference and I wish you more success in the future.
"Sayer acted as financial advisor to Canadian Abraxas Petroleum, ULC. in its sale to Caltex Resources Ltd."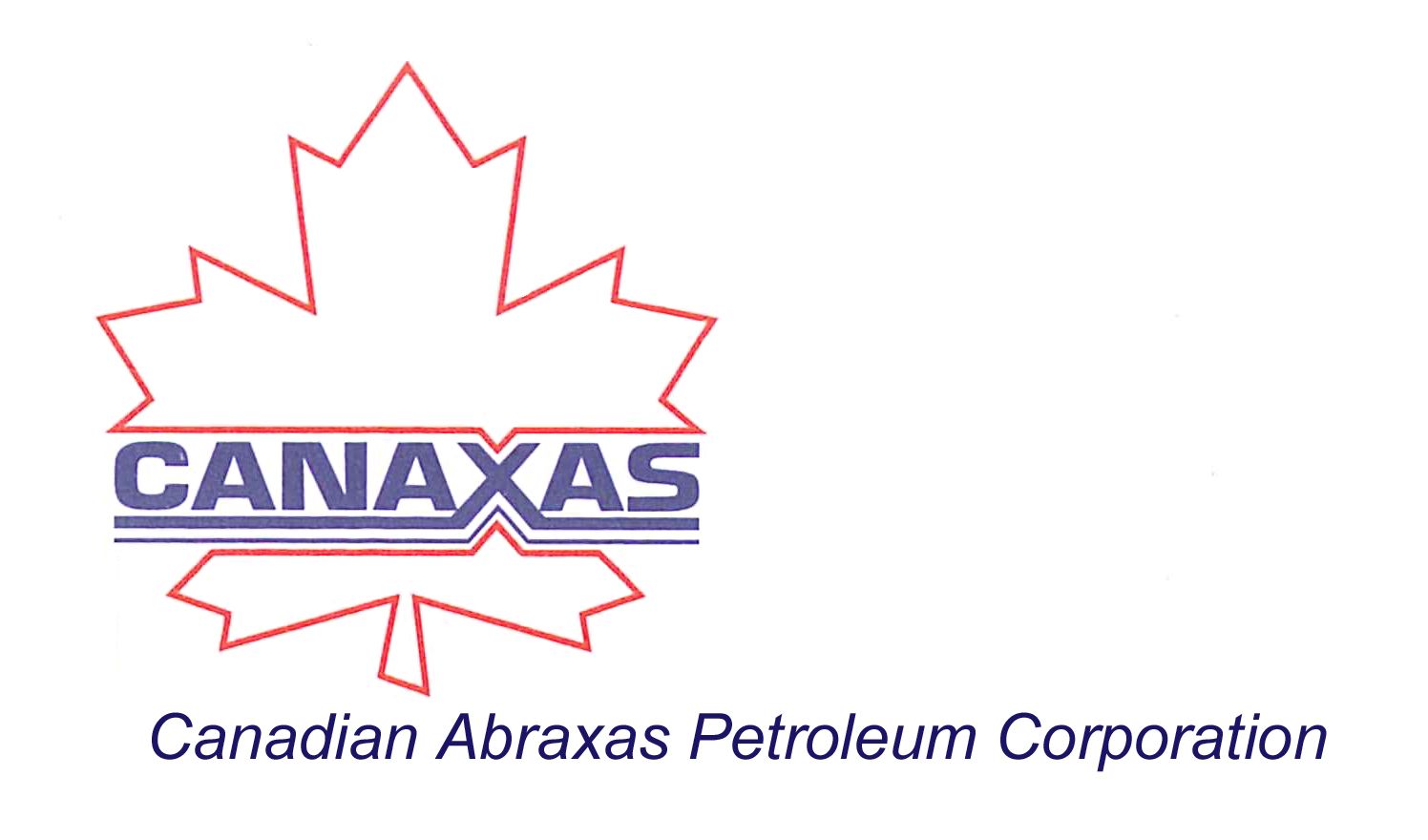 Mr. Robert Watson
Formerly Chief Executive Officer of Abraxas Petroleum Corporation
Zargon Oil & Gas has used Sayer Energy Advisors in several of our divestiture activities. They have demonstrated a detailed knowledge of the marketplace and by working with us to understand our needs is able to provide us with a customized service. Moreover, we find their marketing material straightforward and easy to understand. For these reasons, as well as their integrity, we can confidently recommend Sayer Advisors.

Mr. Brian Kergan
Formerly Vice President, Corporate Development of Zargon Oil & Gas Ltd.
Sayer has successfully created a niche for itself within the A&D market. Sayer does an excellent job in representing the vendor/clients interests and in looking for alternatives to create value. Sayer has marketed a number of properties for Perpetual and has done a very good job in handling these various sales processes.
*To date Sayer has assisted Perpetual with the sale of a number of non-core oil and natural gas properties as well as in the marketing of its fee simple lands.*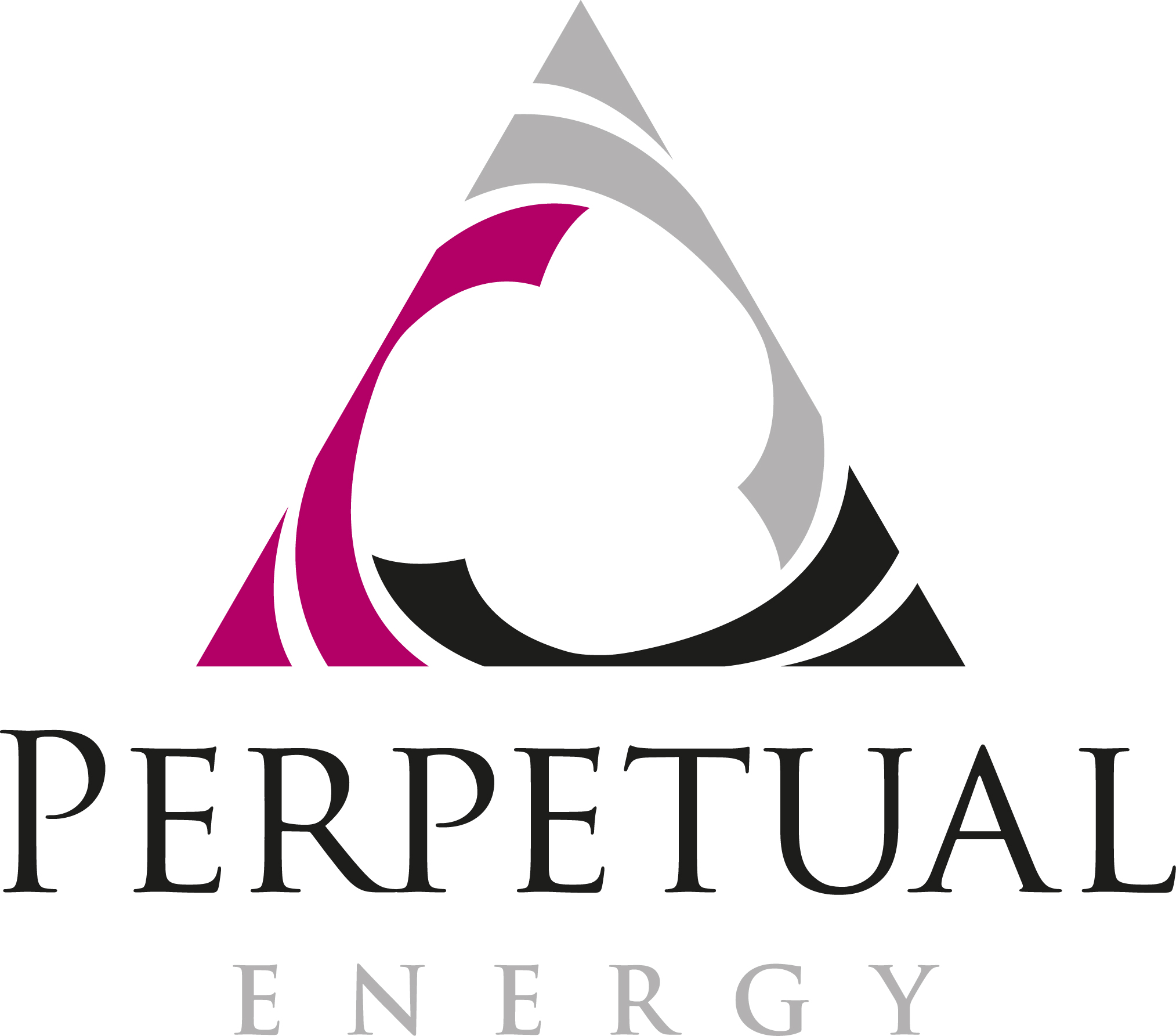 Mr. Gary C. Jackson
Formerly Vice-President, Land & Acquisitions of Perpetual Energy Inc.
"We have used Sayer for two of our divestment packages. The reason we chose Sayer was because we felt that they were the best suited and could dedicate the time required to market our company on one occasion and our asset package on another. We found that Sayer was very in touch with new startup companies which were the ideal type of companies for the size of our divestment packages.
Sayer has a very good understanding of both the buyer's and seller's needs and is able to match the two parties together when required. Sayer also provided us marketing updates even when we were not marketing a divestment package. This was helpful to gauge the competition for potential acquisition packages we were reviewing and to set the timing of our own divestment package."
*Sayer acted as the agent for the sale of Onyx 2006 Inc. to Whitecap Resources Inc. and previously assisted with the sale of the assets of Onyx Oil and Gas Ltd. to Exoro Energy Inc.*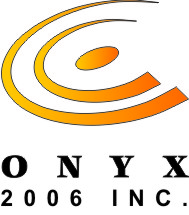 Mr. Dennis Gieck / Mrs. Karen Genoway
Formerly President and Vice-President, Land respectively of Onyx 2006 Inc. and Onyx Oil and Gas Ltd.
"EMM Energy Inc. required an independent fairness opinion to complete the sale of the company. We chose Sayer Energy Advisors who have a well respected name with the Calgary oil and natural gas investment community. We required the fairness opinion quickly to meet deadlines. Sayer devoted the required experienced personnel to the project. Sayer delivered the fairness opinion on time and on budget as promised. I would use Sayer again in the future and have no hesitation in recommending Sayer to others."
*Sayer acted as financial advisor to EMM and provided the EMM Board of Directors with a Fairness Opinion as part of its arrangement with SkyWest Energy Corp.*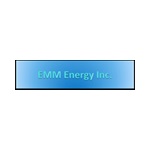 Mr. Brian Boulton
Formerly President & CEO of EMM Energy Inc.
"Innova met with several companies, but we chose Sayer because we received an excellent reference from one of their previous clients. It's easy to see why, since Alan and his partners give exceptional service, competent and fast responses. Not only did Sayer do what it took to initiate a sale, they provided excellent advice as to acquisitions and divestitures industry-wide."
*Sayer assisted Innova with the marketing of +50 oil and natural gas properties*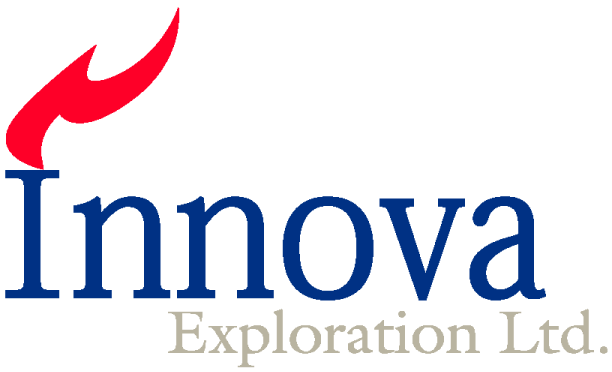 Mr. Glen Tanaka
Formerly Chief Operating Officer of Innova Exploration Ltd.
"Sayer provided us with a well defined process with which to execute the sale of Dragonheart. We were especially pleased with their ability to close the deal with a strong professional and sincere attitude. A job well done by all of the Sayer team!"
*Sayer acted as financial advisor to Dragonheart Resources in its sale to Eagle Rock Exploration Ltd. and previously acted as the agent for the divestiture of Dragonheart Energy to Deep Resources Ltd.*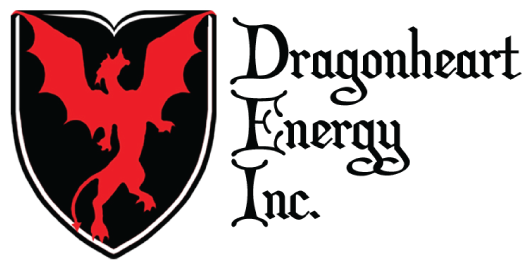 Mr. John Duhault
Formerly President & CEO of Dragonheart Energy Inc. and Dragonheart Resources Ltd.
"Sayer tailors their services to each client in a way that enables them to really understand the client and their needs. Their due diligence process is comprehensive and yet they understand the importance of meeting time lines. In addition to meeting the task at hand, they have gone above and beyond by identifying other opportunities that are a potential fit for Long View Resources. I would recommend their corporate advisory services."
*Sayer acted as financial advisor to Long View in its sale to Reece Energy Exploration Corp. and previously provided a valuation to the Boards of Directors of Long View and two other companies.*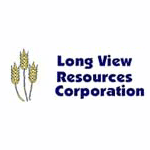 Mr. Kevin Patterson
Formerly President & CEO of Long View Resources Corporation.